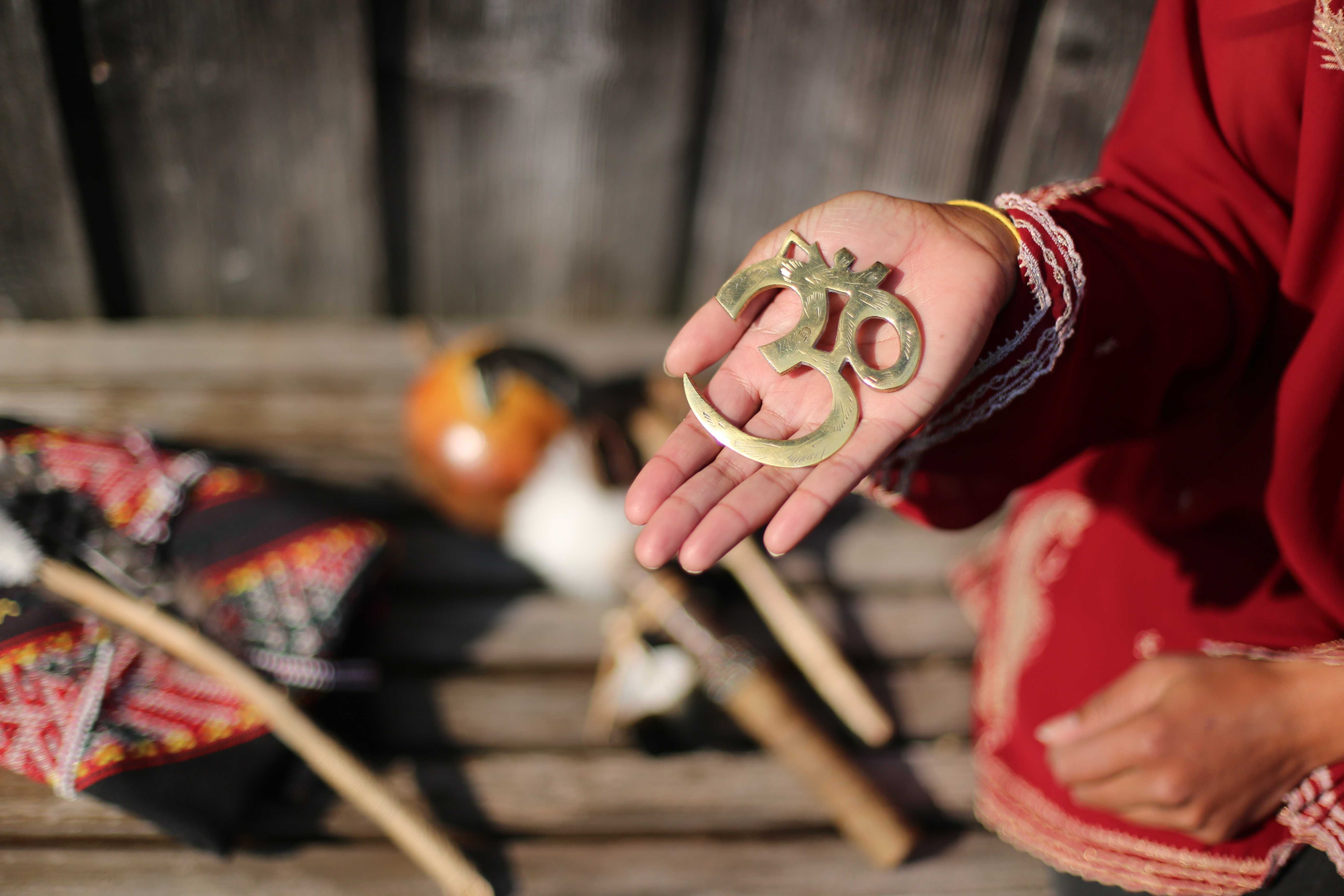 What is energy work?
There are different forms of energies: those that support our energy flow and our actions and those that have a disruptive effect and sometimes block us. I can feel what it takes to clear these energies and to balance your energy flow. This makes it possible for you to reconnect more easily with your inner life force and to find clarity, lightness and joy in your areas of life.

I work with shamanic and Indian energetic healing methods.
How can coaching support you?
Our personal being often suffers from stress, pressure to perform and sensory overload. In doing so, we lose the feeling for ourselves, for others and for our environment. Together we will find access to your supporting inner center, where you will experience peace, strength, stability and harmony.

In this way it is possible for you to shape your actions better out of the power of your authentic being.

Energy work and coaching are possible in 1:1 presence or as distance sessions.
My way of working
I am convinced that the basis for success on all levels - in private as well as in professional life - is an inner change process. I accompany you with great sensitivity and my intuition for your topics.

I support you in simple steps and with methods that you can easily integrate into your everyday life.