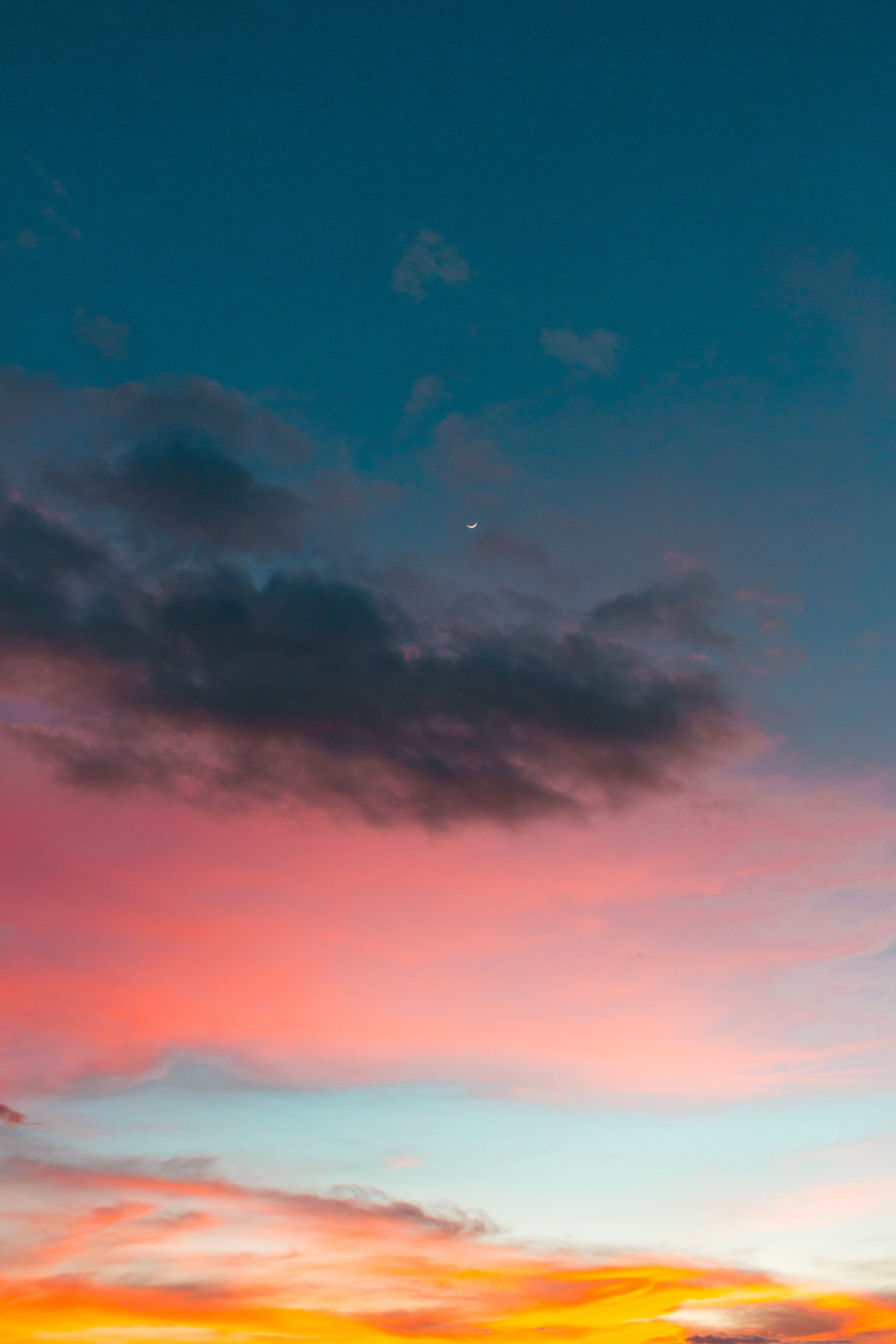 ‹LIGHT›
In six sessions (each 90 - 120 minutes) we clear your energies, and you will find better access to your heart power again, so that you can move forward with new joie de vivre, zest for action and serenity.

Costs € 1'099,- inkl. VaT
‹DEEP›
For everyone who wants an intensive clearing as part of an exclusive
day coaching.

After a preliminary conversation, deep clearing includes house and/or company balancing as well as 1:1 clarification and clarity sessions for your personal and/or professional life.

Afterwards, a joint final discussion takes place to share impressions and changes and to clarify possible questions.

Costs € 1'444,- inkl. VaT.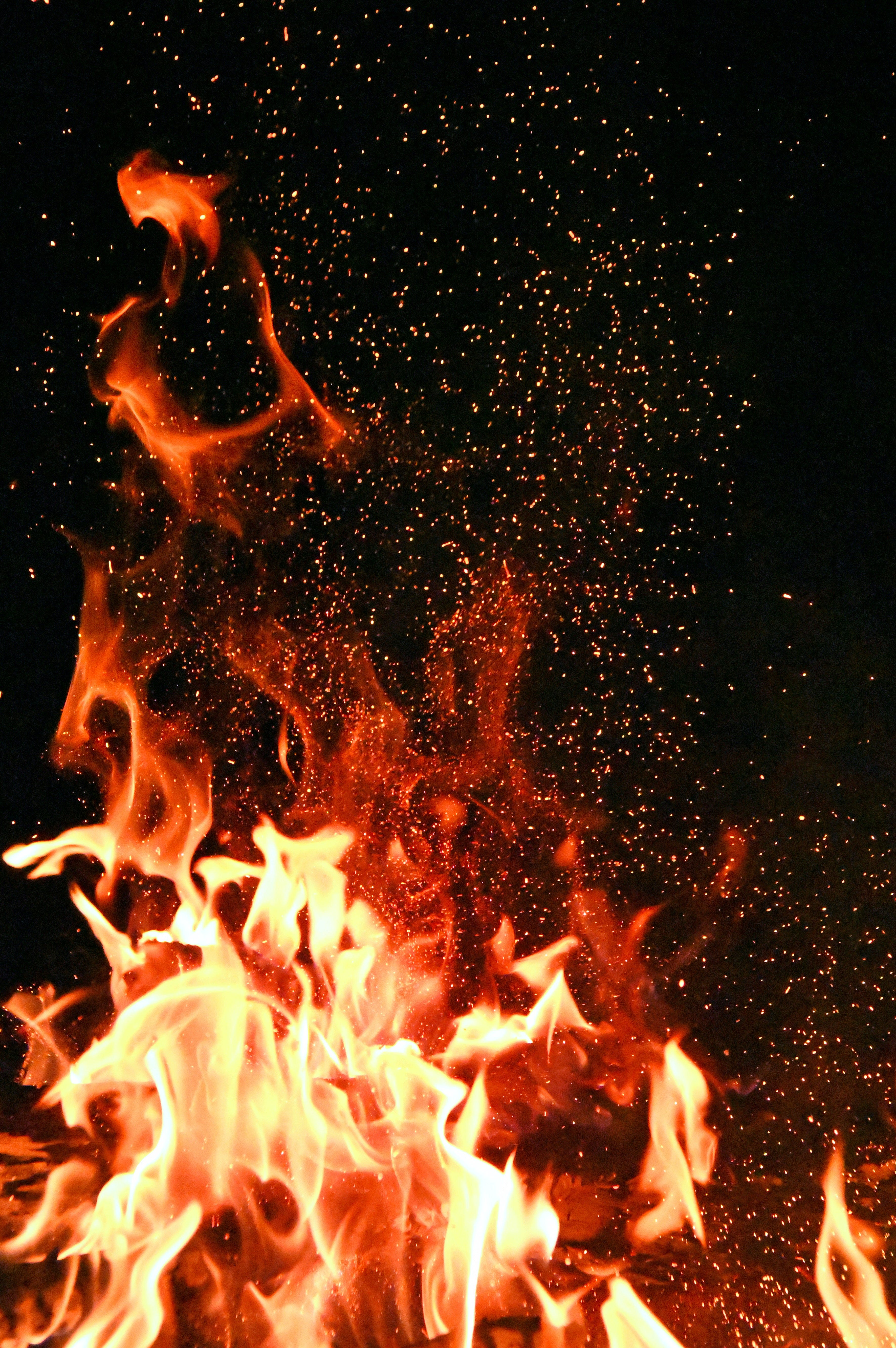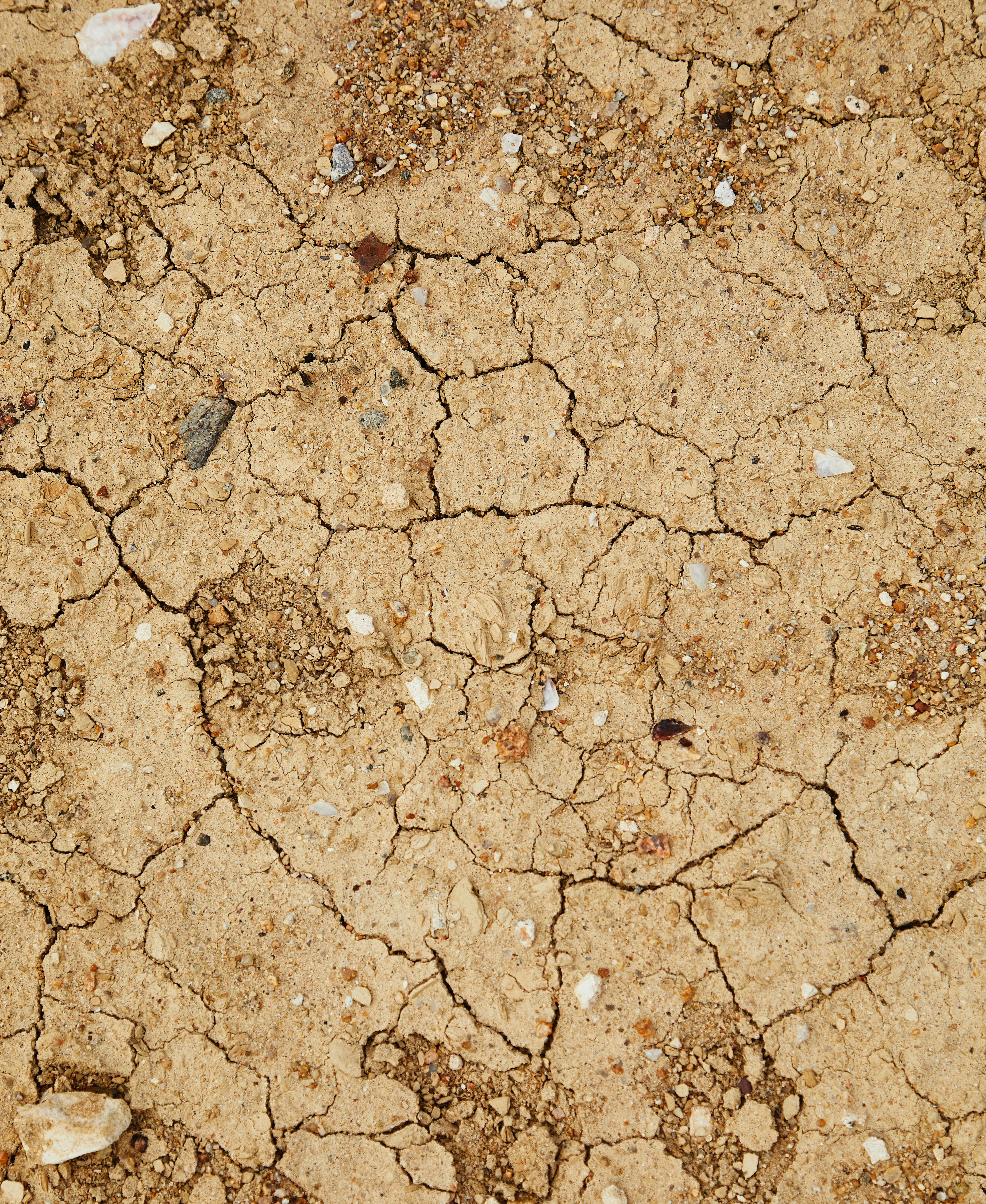 ‹PURE›
What do many top charismatic personalities and "high-flyers" have in common? They all use heart power or intuition, even if they are not aware of it.

This offer is suitable for ALL who want to expand their mindset and strive for a new awareness of their decision-making. I will accompany you over three months in weekly 1:1 sessions. The duration is individually tailored to your needs.